Previous
Foss Park Hospital, Haxby Road: Tees, Esk and Wear Valley NHS project
Following a large investment, Tees, Esk and Wear Valley NHS Foundation Trust opened Foss Park Hospital on 21 April 2020, a state-of-the-art 72 bed facility. Providing two adult single sex wards and two older people's wards and designed by healthcare design experts P+HS Architects and constructed by Wates Construction Company, the hospital offers a safe, controlled and comfortable environment for patients.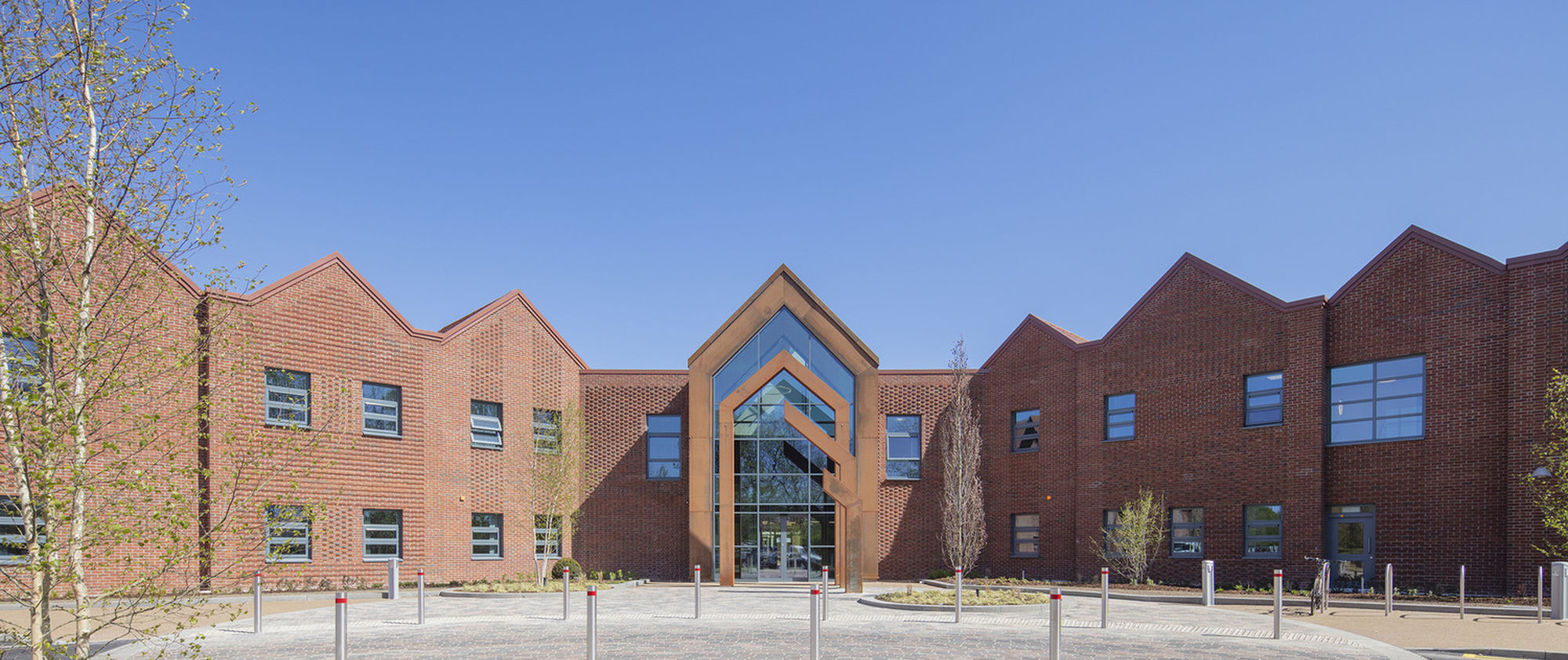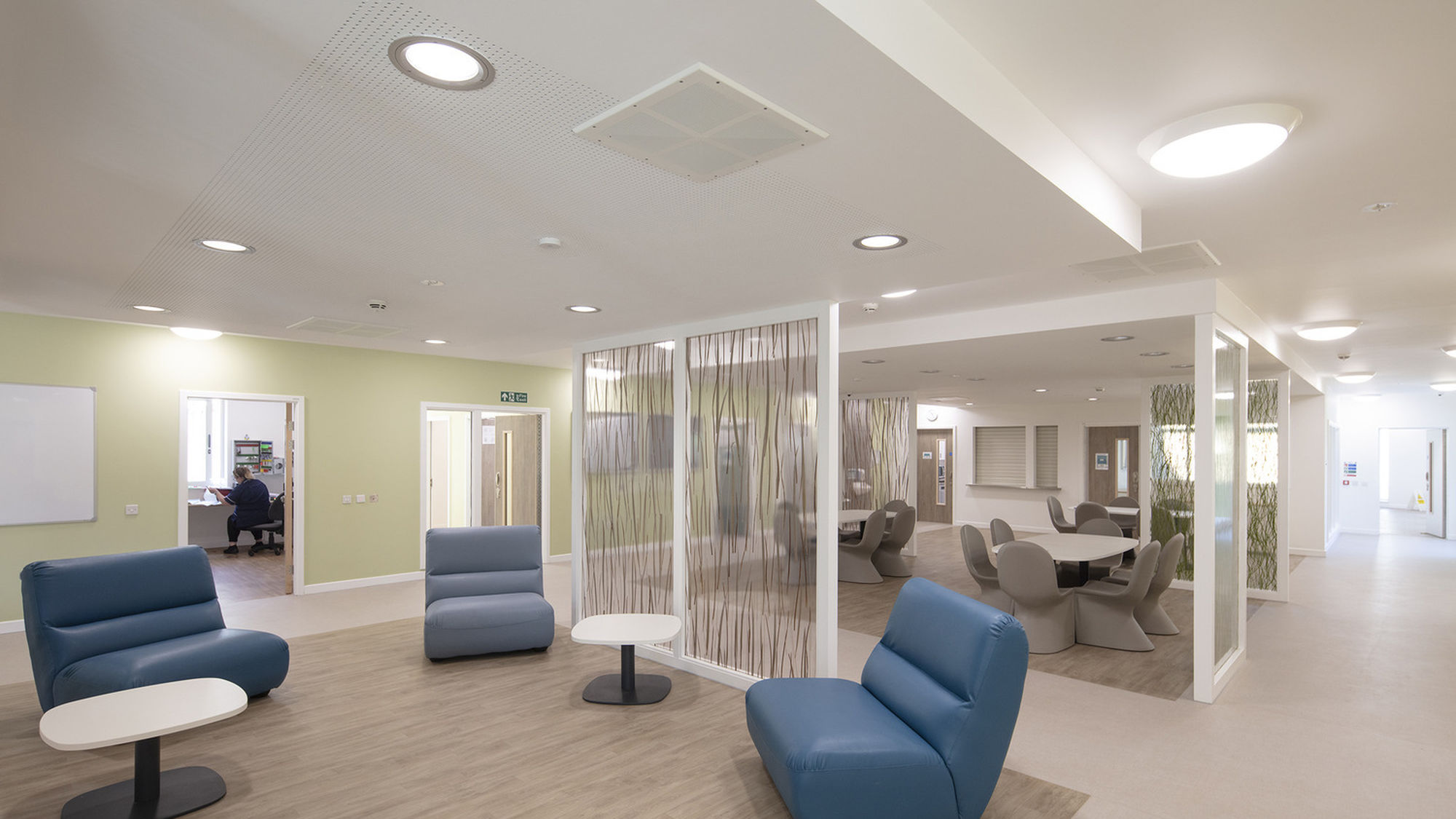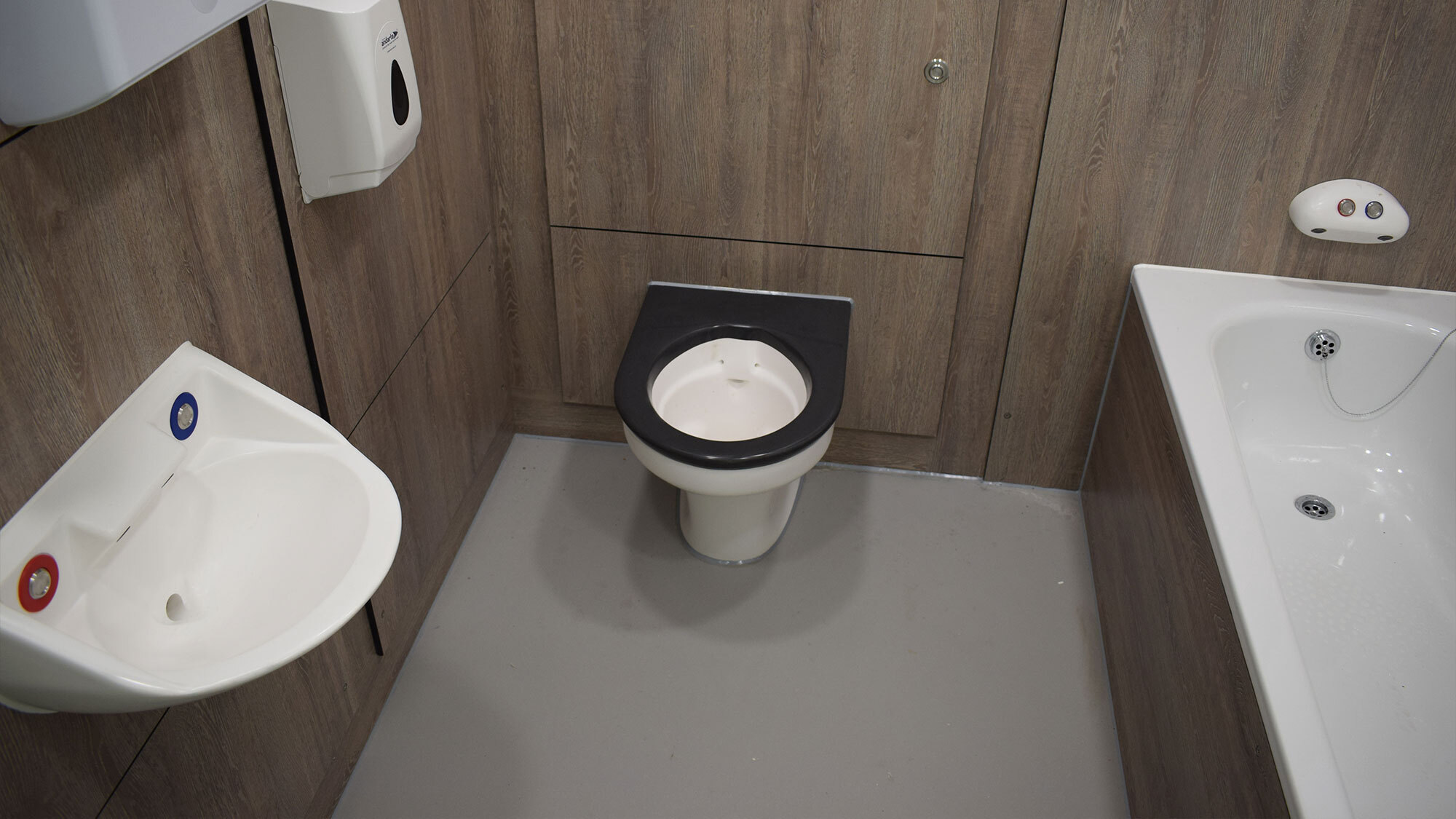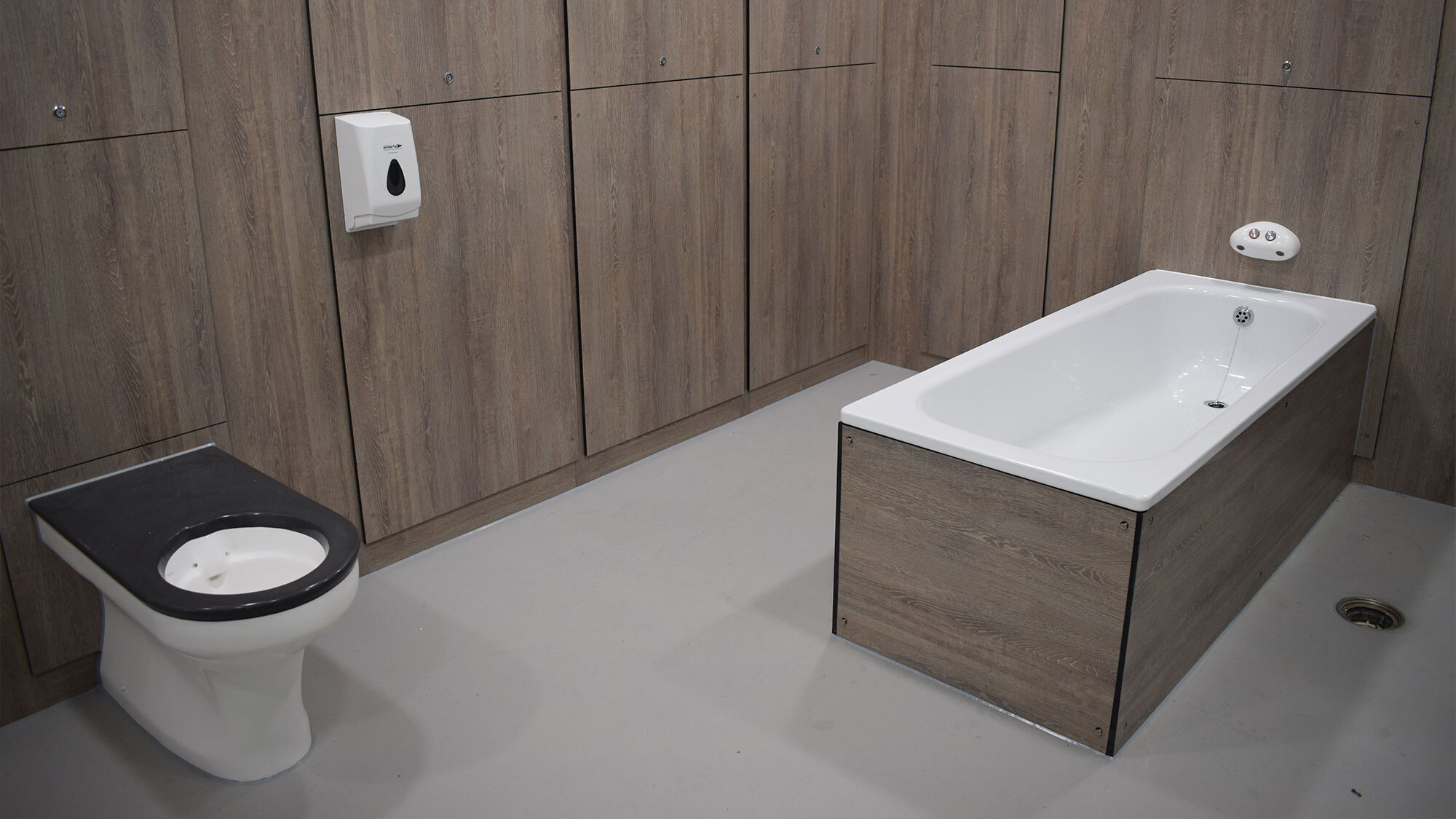 Purpose-built for mental health patients suffering from illnesses such as dementia, psychosis, severe depression and anxiety, Foss Park provides both vocational and therapeutic areas to deliver a nourishing and normalised environment for patients.
Wallgate's range of robust, innovative and anti-ligature sanitaryware was specified for the project to help provide patients with high-quality care and support their wellbeing.
Angela Rossi at P+HS Architects was behind the specification; she explains why choosing to install Wallgate's products was an easy choice to make. "The Wallgate Technical team provided excellent support on the specification through the supply chain to ensure that the correct items were installed for the client needs.
We know our client can rely on the high quality of the product to withstand the rigours of their cleaning regime and clinical environment. We would not hesitate in specifying Wallgate where robust products are required."
The individual solid surface properties of Wallgate's products also helped the Trust in their decision to choose the sanitaryware range. Paul Foxton, Director of Estates Capital Planning and Facilities Management for the Hospital Trust commented: "The Trust chose Wallgate products for the robustness and safe design, other products used in the area had discoloured following use and cleaning and we didn't want that in our new facility."
Foss Park now benefits from Wallgate's secure sanitaryware, including anti-ligature toilets and basins. As well as making a positive impact on the environment for patients, creating a calming atmosphere for patients, Wallgate's products also help to assure staff that wards are safe and comfortable.
Technical sales manager at Wallgate, Rob Kimber commented on the project, "Wallgate is committed to providing customers with high-quality sanitaryware that fits the user as much as it does the setting and this has been the case at Foss Park. It has been fantastic to see such a cutting-edge project come together and we look forward to working with the Trust again."
After the successful installation at Foss Park, Wallgate Products have also been selected for further projects with Tees, Esk and Wear Valley NHS Foundation Trust, including the new build at Roseberry Park Hospital in Middlesbrough.
WANT TO KNOW MORE? GET IN TOUCH