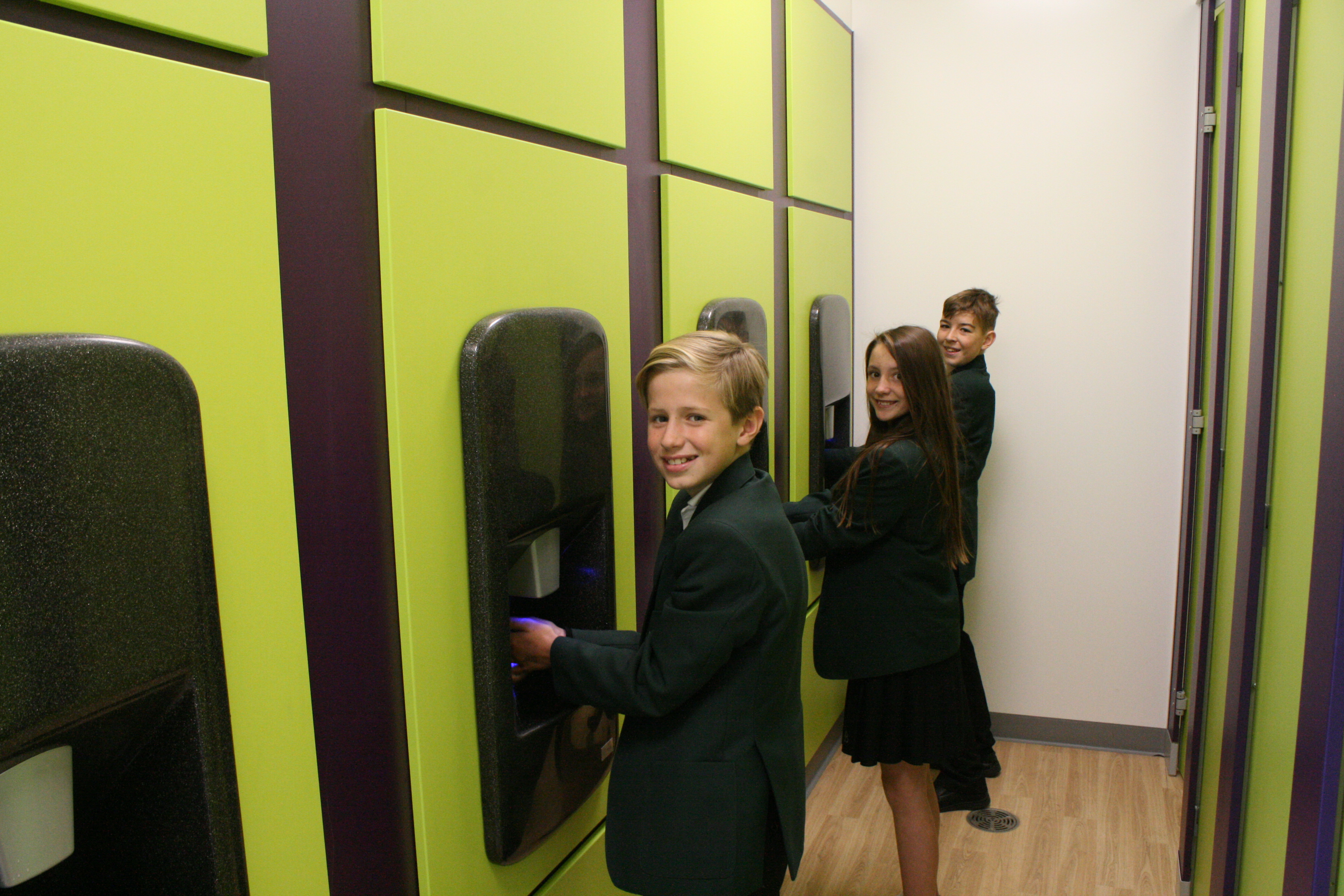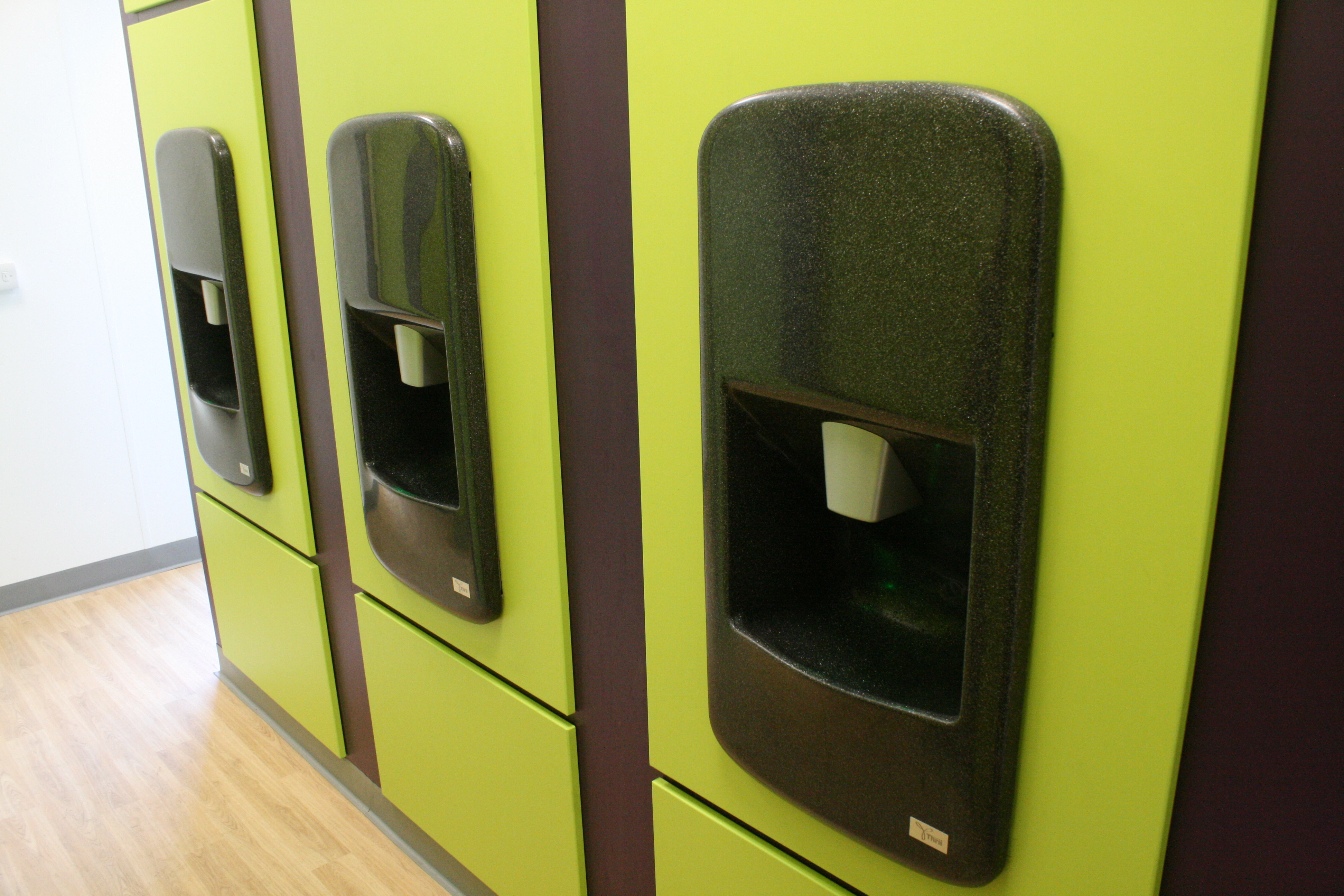 Located in Liphook Hampshire, Bohunt is a secondary school with over 1575 students enrolled.
Wallgate has worked closely with Bohunt for over 10 years, supplying hand wash units as the school has grown.
Julie Ivory, operations manager at Bohunt School commented "At Bohunt we have limited space for school washrooms which make these hand wash dryers ideal. The students love the innovative design and the units helped us save huge amounts on paper towels and soap".
Phil Thorne, commercial manager said "These washrooms have a high student footfall and the fact that the hand wash dryers installed 10 years ago are functioning as well as the day they were installed really does prove that Wallgate products are built to last. The Thrii is the latest model, which continues this durability along with stylish aesthetics and improved energy and water savings."
WANT TO KNOW MORE? GET IN TOUCH