Next
Wallgate helps Kingdown Secondary School save on water and energy costs
Kingdown Secondary School has worked closely with Wallgate for almost six years, installing robust innovative washroom solutions on both new build and refurbishment projects. Catering for 1600 pupils, inevitably washrooms have high footfall, and therefore water saving and energy efficiency is a high priority.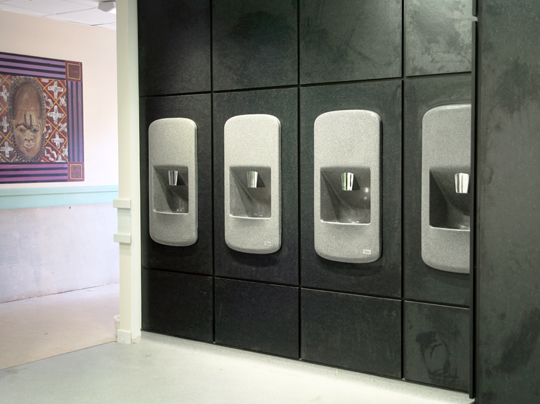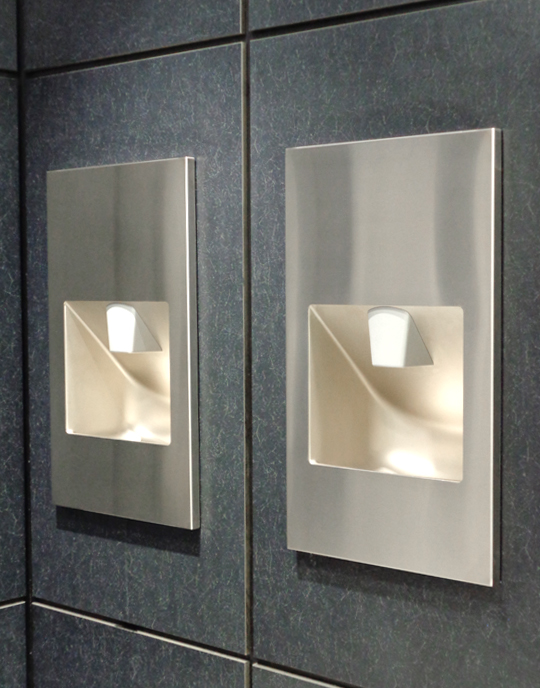 Kingdown School wanted to create an open plan washroom solution for both boys and girls to eliminate it being an area of 'congregation' for the students.
Due to the breadth of product range, flexible service and a good past working relationship, Wallgate were selected to provide the new washrooms for the school's pupils.
Thrii hand wash dryers, WC pans and disabled facilities were installed throughout the current year 9 to 11 bathrooms and also in the new purpose-built sixth form toilets too.
Kingdown School Site Manager, Nick Trimby commented, "Wallgate always help deliver the most suitable water saving solution and easy to use technology best suited to the academic environment. We now have school washrooms that children want to use and will look after for years to come."
Nick is delighted with the finished installation and added, "Wallgate provide great service, the Thrii is a brilliant product; it has saved the school a lot of money in soap and is extremely hygienic. Their products are robust, perfect for this industry – I can't fault them!"
WANT TO KNOW MORE? GET IN TOUCH